Match : 2 In Round 1 mr. extremo uses a jetpack attack but mugsy uses his gang to win the round. In Round 2 mr. extremo uses hard hits and mugsy does too until he's blinded by his gang's smoke bombs , giving mr. extremo the upper hand. In round 3 mugsy says that his gang build a cement - hard wall around him , so they do. then mr. extremo uses another jetpack attack , aiming directly at mugsy and the wall . then mugsy dodges and extremo hits the hard wall , so mugsy pins him for another Sinistra win.Next: Miss fitwell vs n fuego previous: Weredog vs itsy bitsy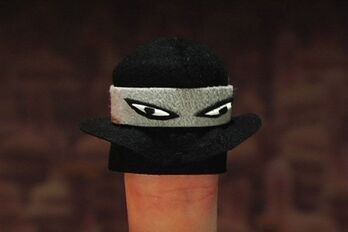 Ad blocker interference detected!
Wikia is a free-to-use site that makes money from advertising. We have a modified experience for viewers using ad blockers

Wikia is not accessible if you've made further modifications. Remove the custom ad blocker rule(s) and the page will load as expected.